Stop the asian invasion
University of Sydney is vandalised with racist graffiti
Jul 03, 2018 The start of a series? (fingers crossed) If you like it, hit that subscribe button! You can also follow me on: Twitter: Instagram
Stop the Asian Invasion: Chinky Investors Buying Australia
To the antiWhite filth sending a million spam emails, they were dealt with in under a minute. And as for the Hate Mail, it has been sent to our Minister of Hate, Rev. Dr Hardy to have fun with.
Mongol invasion of Europe - Wikipedia
The graffiti included statements saying Stop the Asian Invasion, Fuck Off Gooks, and No More Gooks, and was written in black permanent marker on the Wilkinson building signpost, on concrete slabs outside it, and on the nearby City Road bus stop.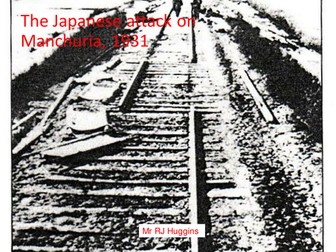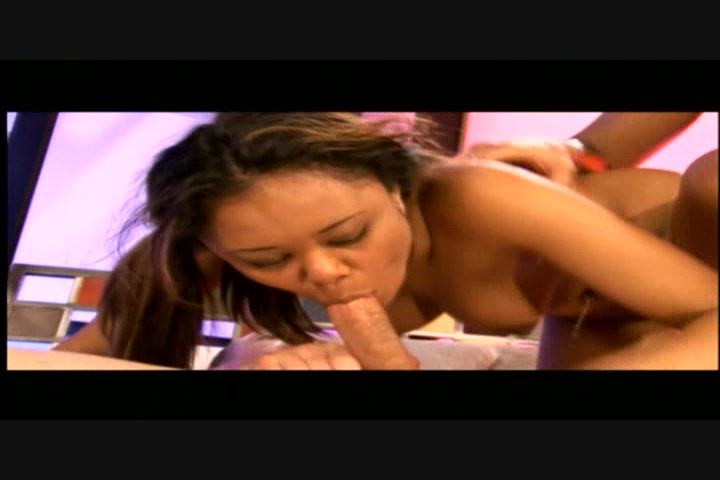 Popular Video: